We believe that summer is the time to expand your young player's comfort zone. We are dedicated to achieving this through the power of play and a connection to the team and sport our players love. Over the course of the camp week, our curriculum aims to build new skills, reinforce fundamentals, create healthy competition and teach character and leadership on and off the pitch. Our activities target six critical developmental areas: emotional mastery, optimism, resiliency, self-efficacy, goal setting and determination – all aimed at inspiring each player's personal best and love of the game.
Age Levels
Young athletes perform best when they feel confident and comfortable. For that reason, we divide our camp into five age-appropriate levels. Each level teaches a unique set of skills and encourages its own level of competition. This also ensures campers receive a new D.C. United Camps experience each year!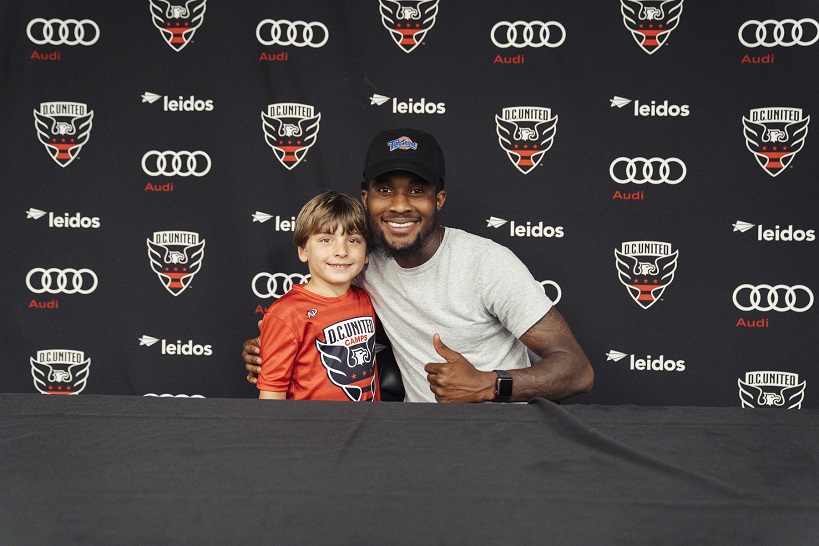 Our youngest players work on the fundamentals of the game while using competitions and fun-filled activities to keep them engaged and excited. Our staff is constantly working to create new and exciting activities that ignite a young player's love for the game, while also matching their current skill level.
As our players get older, they are likely involved in several other sports and activities. We know that any one of these hobbies could one day become their center of interest. Our coaches strive to use soccer to teach lifelong lessons that will translate to anything your child decides to pursue in life.

As many of our players begin to take their games to the next level, our curriculum shifts to perfecting technique and mechanics. We place a strong focus on footwork to improve every aspect of your player's skillset.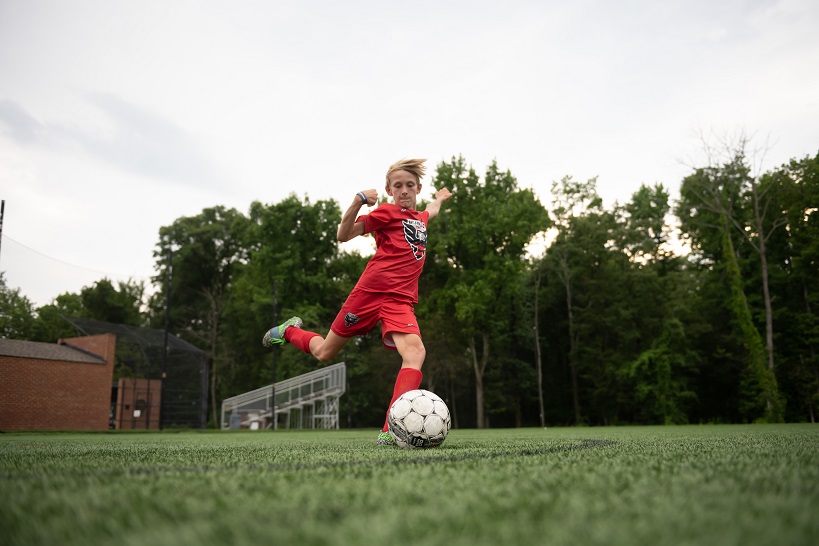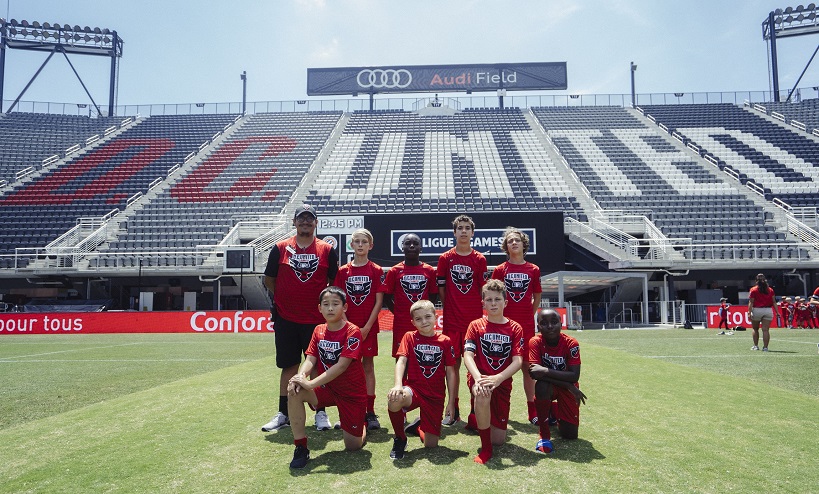 To match the evolving love of the game with increased soccer experience, we look to speed up the game for our older players. We increase the pace of play with unique, modified versions of the game of soccer – making the game more exciting and keeping players engaged from the first minute to the last.

For our oldest age level, our coaching staff works to improve specific areas of your child's game on the pitch and development off of it. Our coaches utilize their soccer expertise to take your player's unique game to the next level, from mastering the intricacies of a position they are familiar with to helping them learn positions where they are not. Our goal is to give your child the necessary tools to succeed outside of camp.